FELIXprinters
Your Technology Supplier, Strategic Partner and Guide As You Unlock The Potential of 3D Printing For Innovative Product Design, Education, Research & Development and Production.
FELIXprinters is headquartered in IJsselstein, the Netherlands, and was established in 2010, since when it has established itself as one of only a very few 3D printing technology suppliers that has an understanding of the requirements of the market for 3D printers.
What we do
Our products are highly suitable for business and education use. But also for the end consumer who values upgradability, reliability, ease of use, customer service and premium build quality.
vision
Be an iconic brand in the field of 3d printing. Where customers value us on our premium quality and reliable products.
Worldwide Reseller Network
53 countries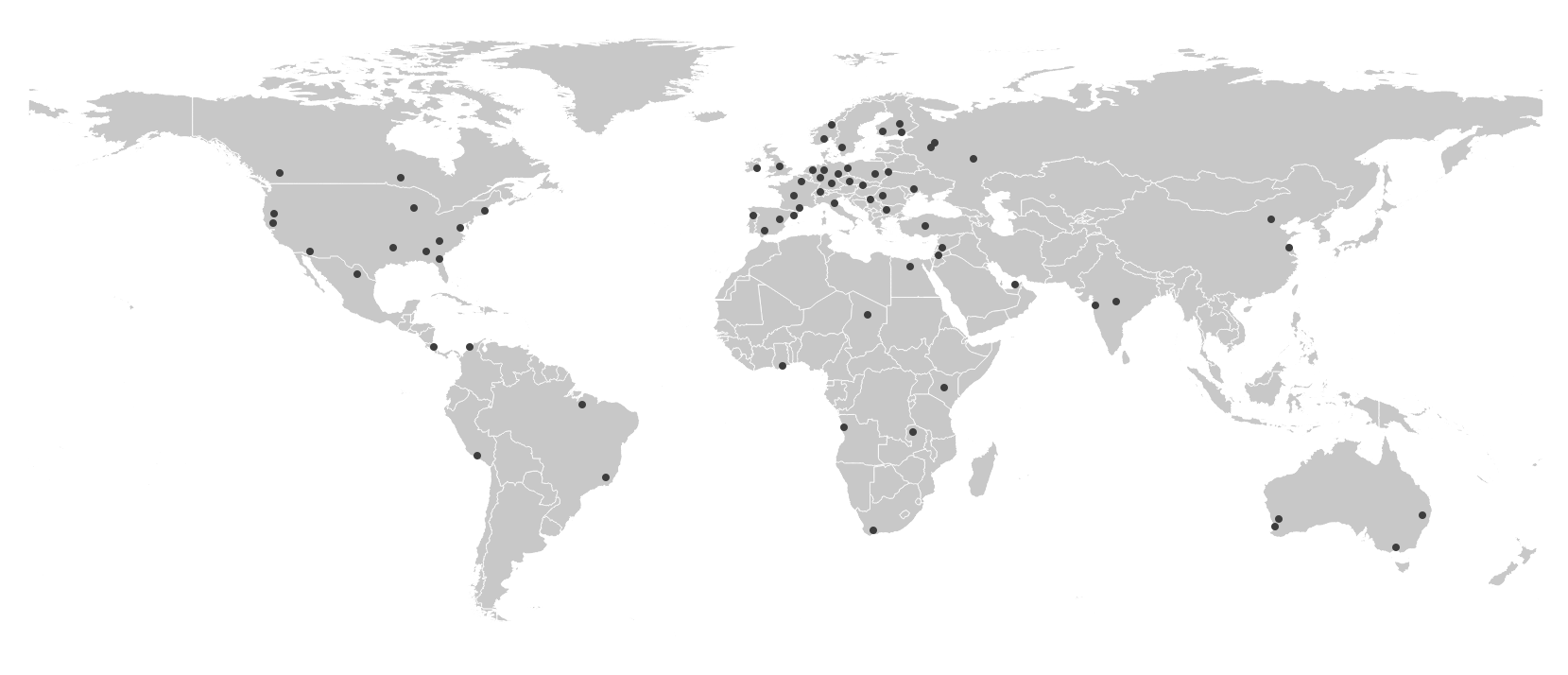 Our History
It is 2010 when Guillaume Feliksdal decides to build a humanoid robot that he developed during his studies and during the first years of his career. To create the necessary parts for his robot, Guillaume purchased a DIY-kit RepRap 3D printer. The final output quality of his RepRap machine was quite disappointing and he saw a lot of room for improvement. The idea to develop and build his very own 3D printer was born at that very moment.
In 2011, together with Wilgo Feliksdal, his dad, Guillaume started FELIXprinters. The first 3D printer they put up for sale was the FELIX 1.0. The demand for the FELIX 1.0 was skyrocketing. To supply the market, they had their offices and 'factory' at home. That means they both had about ten 3D printers at home for production purposes.
Barely after a year Guillaume and his dad decided to move to a real office. With the innovation power of Guillaume and the management and sales experience of Wilgo they form a good team. Even in this fast-paced environment in the field of 3D printing they made a professional and flying start. It was the beginning of a business that would eventually work with a large selection of resellers and ship 3D printers worldwide.
Their idea was, and still is, to create products that are fit for purpose and are upgradable. Fit for purpose is clearly noticeable in the design – there is not a single bolt, screw or tube too much. Every component in a FELIX 3D printer comes with a specific purpose.
In 2015 Guillaume and his dad decided it was time for a bigger office since the company grew to about 12 employees. In the meantime the network of resellers grew to about 50. In the same year FELIXprinters brought 3D printing to a whole new level with their first 3D printer in the Professional Series, the FELIX Pro 1.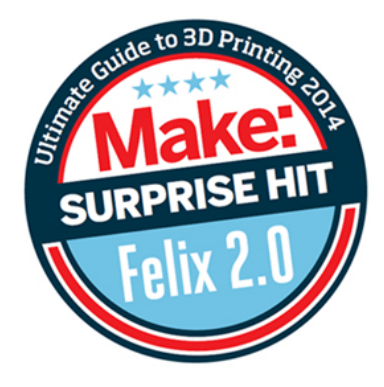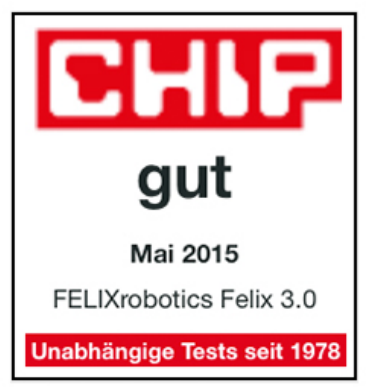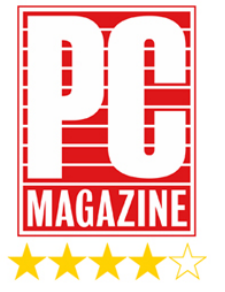 Published in the following media